In 2011, we found our "bonheur" in this place and embarked on a new adventure away from the hustle and bustle of the city.
We renovated this former farmhouse – which was part of the brewery – with ecological materials.
Since 2018, we have been happy to share our happiness in this beautiful place with our guests.
* Jeroen en Els * Wonne, Joba en Minte *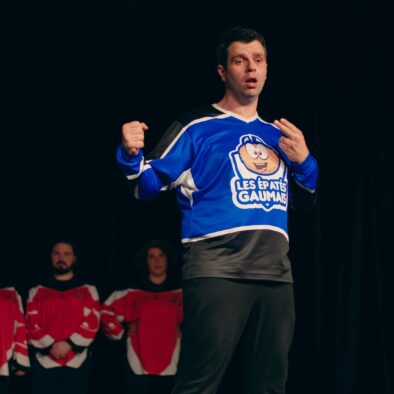 Jeroen
Jeroen works as a Dutch teacher. He also offers tailor-made IT solutions and refurbishes computers in his small company informagique. He plays improvisational theatre at "Les épatés Gaumais". Jeroen is a real kitchen prince and loves baking and fermenting.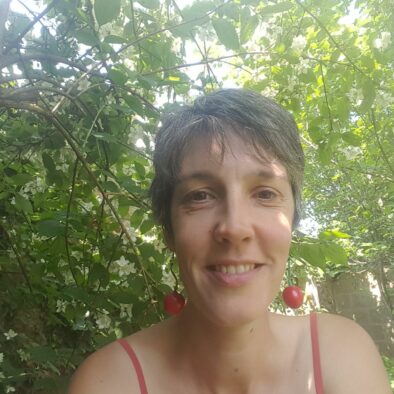 Els
Els works in education as a passionate outdoor teacher. She also runs an ergotherapy practice, specialises in intergrating archaic reflexes. She prefers to spend her time outdoors, among plants and herbs.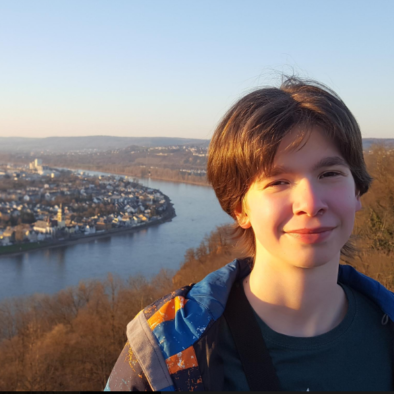 Wonne
Wonne has a passion for languages-she is fluent in Dutch, French, English, German and Luxembourgish. She plays guitar, piano and ukulele. In her spare time, she enjoys drawing in anime style, going on camp with Jeunes & Nature and doing role-playing games.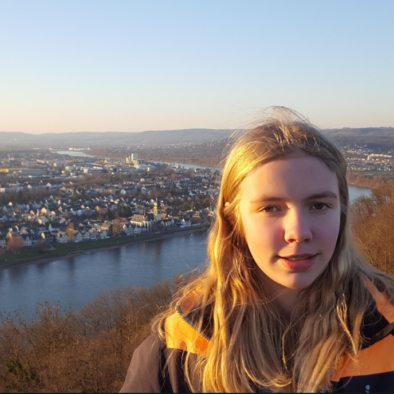 Joba
Joba loves sport. She's a green-fingered nature fairy. She has a big heart for the local children, whom she loves looking after. The animals are also in good hands with her. Her latte macchiato deserves 5 stars.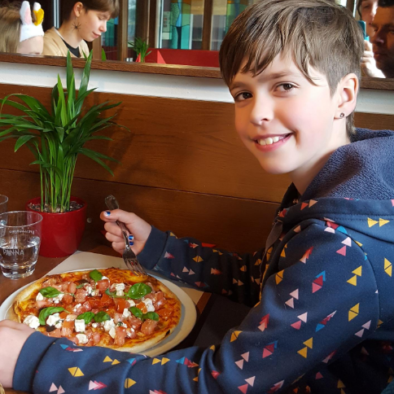 Minte
Minte is a sporty lady. She loves to tinker - preferably with reycling materials. She plays the trumpet. Between March and October, Minte lives outside and you won't get her inside.